One of the toughest decisions to actually make when going for a hike is choosing the right outfit. As a woman, you may be torn between style and function. However, if you find a good pair of tights, you can still show off your curves and enjoy the hike. Here are some tips to help you choose a good pair of tights.
Materials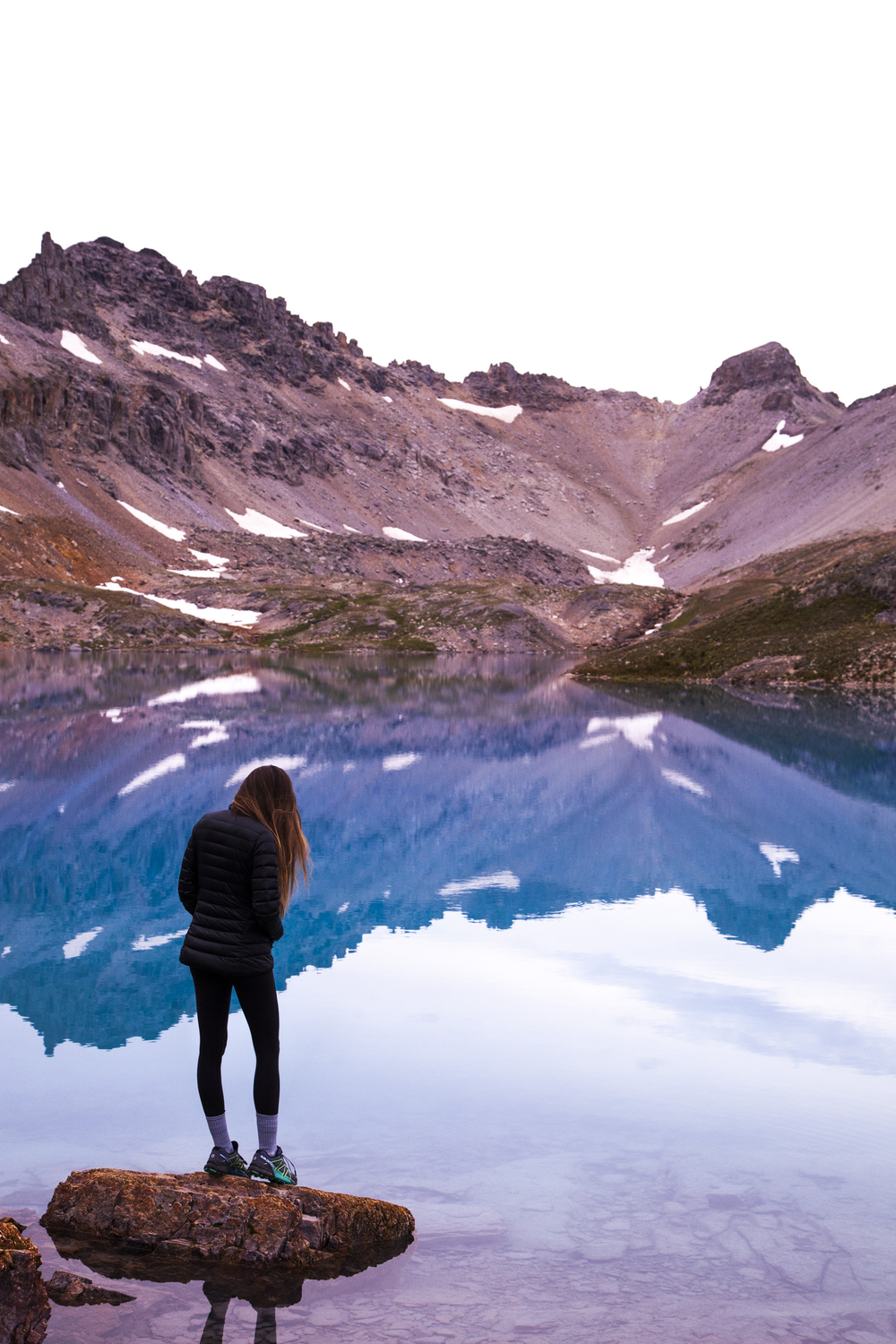 The right material is determined by various factors which include: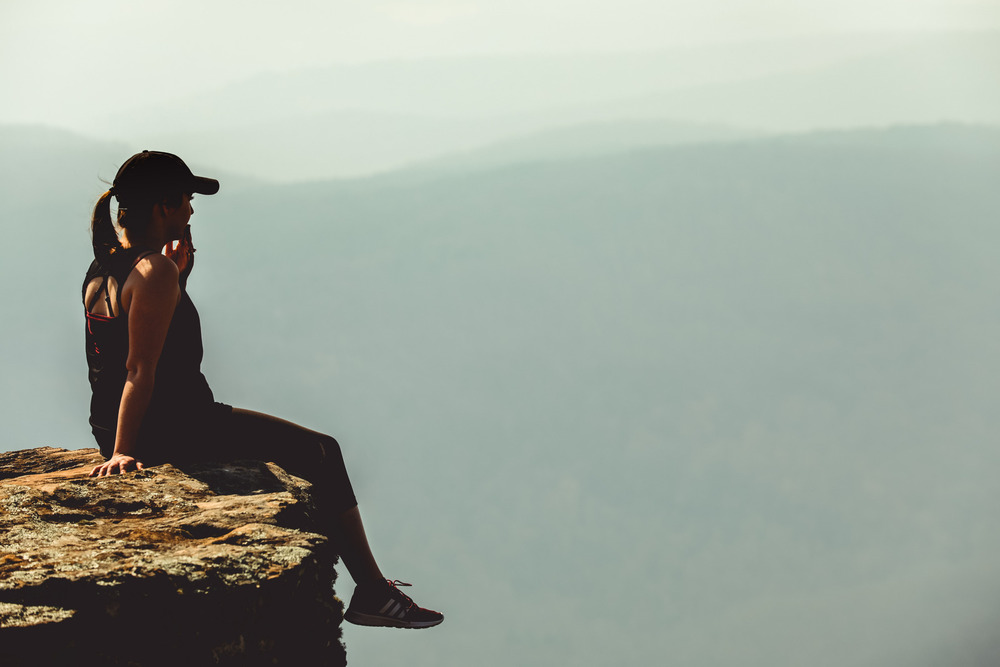 The weather
Stretchability of the material
Quick-dry features
Weight of the material
The Weather
If you are hiking during the cold season, then choose softshell pants that will insulate you against the cold. If you intend to walk during the summer, then choose lightweight fabrics. You can visit the Aimn store to find a wide array of hiking tights options that suit any weather.
Quick-Dry features
Also, make sure you choose quick-dry materials that will dry off any heavy sweating and keep you dry in case it rains.
Stretchability of the Material
You also need to consider the stretchability of the material. Although tights usually are stretchy, when it comes to hiking, you need elastic tights. Such tights will enable you to make those long climbs or strides.
Weight of the Material
When going for a hike, avoid pants made of cotton. Cotton absorbs moisture, and if it rains, then it will also absorb the water making the material wet, sticky, and heavy on your body. Also, the moisture might expose you to hypothermia if you hike in cold temperatures.
Breathability
Breathability is critical when choosing leggings because it prevents sweat from getting trapped under your leggings, which leads to extreme discomfort. In hot weather, this trapped sweat will make your skin sore, whereas, in cold weather, it will lower your temperatures further. So make sure you choose materials that have sweat-wicking features.