Hiking puts a high demand on the body, and for those who want to participate in this regularly, then they are going to have to focus on becoming fit.
Diet of Athletes
To become fit, the hiker is going to have to concentrate on foods much like athletes do for their chosen sports. They don't just focus on their diet on the day of their event. Most athletes have a regime which they follow when it comes to the foods that they consume.
Foods When Hiking
The hiker also has to give some thought as to the food they are going to consume when they are out on a hike. This is going to depend on the length of the hike. There are those who are just going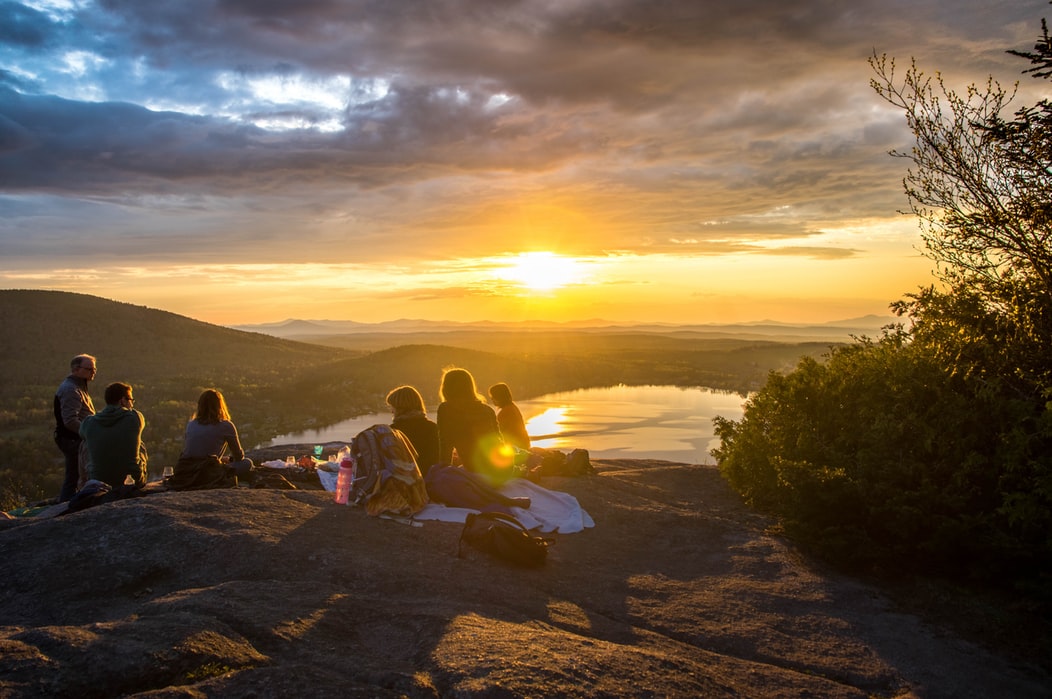 to enjoy a day hike. However, food has to be considered for those who are on a hiking adventure which is overnight or more.
Day hikes: One of the other things which have to be considered is traveling light. This means not only choosing food that is going to give energy and be nutritious but also needs to be light. Some of the foods that will work well for the day hiking trips are:
Dried fruits and veggies
Different types of jerky
Energy bars
Granola
Fruit that does not need to be kept cold
Nuts and seeds
Sandwiches, if a cold pack is going to be used.
Hikers will have to practice common sense when choosing the foods they want to take along with them on their hiking trips.